Tips to Maximize Your Movie Streaming Experience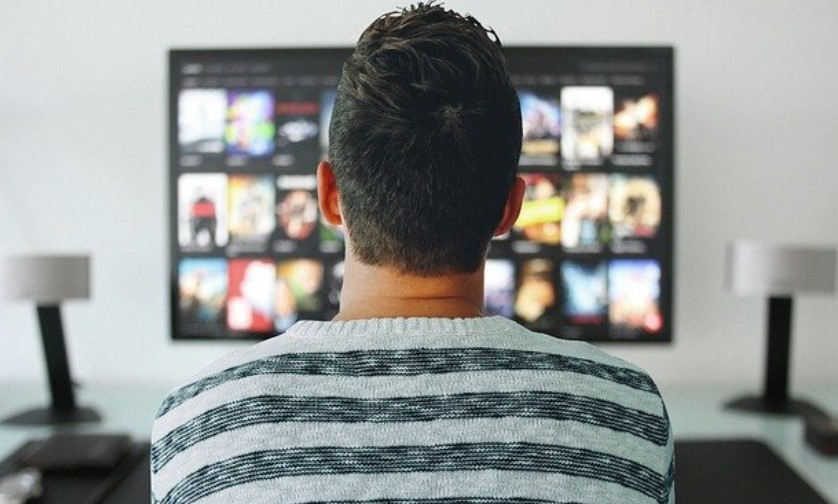 When watching movies, there are several ways to maximize your movie streaming experience. Choosing the best free movie websites will ensure a great viewing experience. Not only will it be less expensive, but it will also give you more options and convenience. The following are some tips to maximize your movie streaming experience.
Pick a Good Spot
Where will you watch the movies? To start, let's clear it up. The typical TV configuration is what most people choose for their living rooms. Even if it's the most typical location for a TV, it might not be the ideal choice for establishing a cinematic atmosphere. A home theater setup is possible if you have a spare room. It doesn't need to be something difficult. You can designate a specific area in a larger room for watching movies, utilize the basement, attic, or storage room, or bring in all your equipment and watch movies. You won't have to bother setting up the space whenever you want to use it this way.
Select the Appropriate Guests
Maybe you believe it would be impolite not to invite everyone to a movie night with your buddies, but give it some thought. Only inviting those you know will appreciate the experience makes sense because not everyone has the same preferences, standards, or attention span. Otherwise, you risk making a pleasant evening into a tense one. If you want to watch a horror film, you won't invite a friend who is easily alarmed to join you. You can also watch the movie alone if you don't feel like having company.
Choosing a Movie
Even though it can seem almost too obvious, picking a subpar film might impair your movie-watching experience. It goes without saying that if you opt to see a movie by yourself, you are free to select any film you like, good or awful, as you will be the only person to suffer the repercussions. However, whether it is your family or close friends, things might become a little more challenging when viewing a movie with others. In light of this, you should choose a film you and others might enjoy.
Put Your Speakers in the Right Place
When viewing a movie, the authentic cinema experience is enhanced when you can "feel" what is happening on the screen. Because surround sound allows you to hear everything that happens and creates a more immersive experience, producers don't just make movies with it in mind. Your home's speakers need to be placed correctly to hear these sounds. Of course, it won't help to place the speakers facing the wall, but you also don't want them aimed directly at your head. As a result, place the surround speakers behind you and the sub, center, and main channels in front of you.
Address the Problems of Video Buffering and Poor Quality
Most of the time, slow connections are to blame for problems like buffering and poor video quality when streaming videos, particularly when networks are unpredictable when you're on the go. By streaming during off-peak times, using a cable connection as opposed to a Wi-Fi connection, and unplugging additional devices from your network to ease network congestion, you can significantly enhance your streaming experience.
Related Posts