How to emigrate to USA or Canada?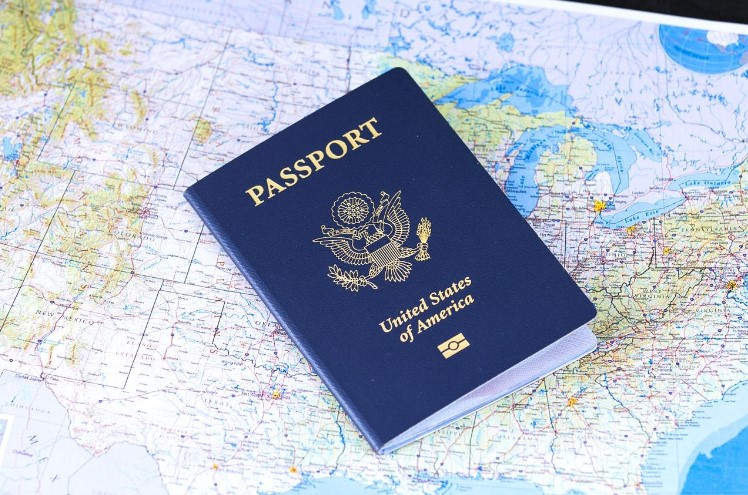 Emigrating to the United States or Canada can be a complex process, but it is also an exciting opportunity for many people. One important step in the process is to determine your eligibility for immigration. One way to do this is through a DNA test for immigration USA. This test can be used to establish biological relationships between family members, which can be a crucial factor in the immigration process. Note that not all applicants will be required to take a DNA test, and the decision is made on a case-by-case basis by the immigration authorities. Once you have determined your eligibility, you will need to submit an application and gather all the necessary documentation. The same occurs with immigration DNA testing in Canada, but the rules and requirements may be different. It is best to consult with a qualified immigration lawyer or representative to ensure that you have all the information you need to complete your application successfully.
Why does the USA or Canada require a DNA test?
The United States and Canada require DNA testing for immigration for several reasons. One of the main reasons is to confirm family relationships between the applicant and their sponsor. This is particularly important when the applicant is a child or spouse of the sponsor, as the immigration authorities need to ensure that the relationship is genuine. DNA testing is also used to verify the identity of the applicant, particularly when other forms of identification are not available. This is especially important when the applicant is a refugee or asylum seeker, as they may not have access to legal documents. Additionally, DNA testing can help to deter fraud and ensure that the immigration process is as secure as possible.
What other requirements does the USA or Canada require from immigrants?
In addition to DNA testing, the United States and Canada have several other requirements for immigrants. One of the most important is that the applicant must be able to demonstrate that they will not become a burden on the host country's economy. This means that the applicant must have the means to support themselves financially, either through employment or other means. Additionally, the applicant must be able to pass a background check and meet certain health requirements. This includes being free from communicable diseases and not having a criminal record. Furthermore, some visa categories have specific requirements, such as having a job offer or studying in an institution of higher education. The applicant has to prove that they have no intention of overstaying their visa and that they will leave the country once their visa expires.
Related Posts