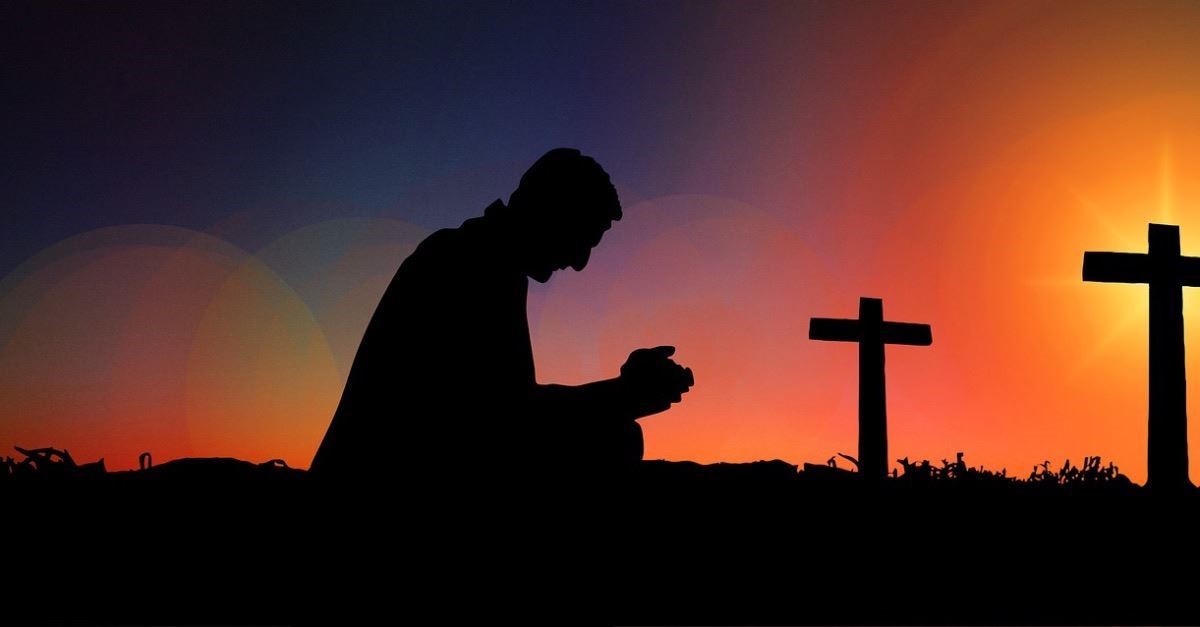 We can all agree that it is challenging to combine faith and science in a single sentence without opposition that comes between them. However, certain aspects of faith can be scientifically understood, especially when it comes to prayers.
Keep in mind that prayer is a form of futile exercise, a wishful technique in which we use hopeful words to handle a particular challenge in our lives, such as pain.
However, it is not something that brings us practical results as any scientific method should, but it has other benefits. Yet, the process of praying can lead to healing, which is a problematic approach when it comes to science.
Whether or not science can explain why a person feels healed after a daily prayer, it all depends on one's belief.
The main goal is to determine and understand what happens in our bodies and brains while praying. It is the … Read the rest