Why Small Businesses Should Automate Key Tasks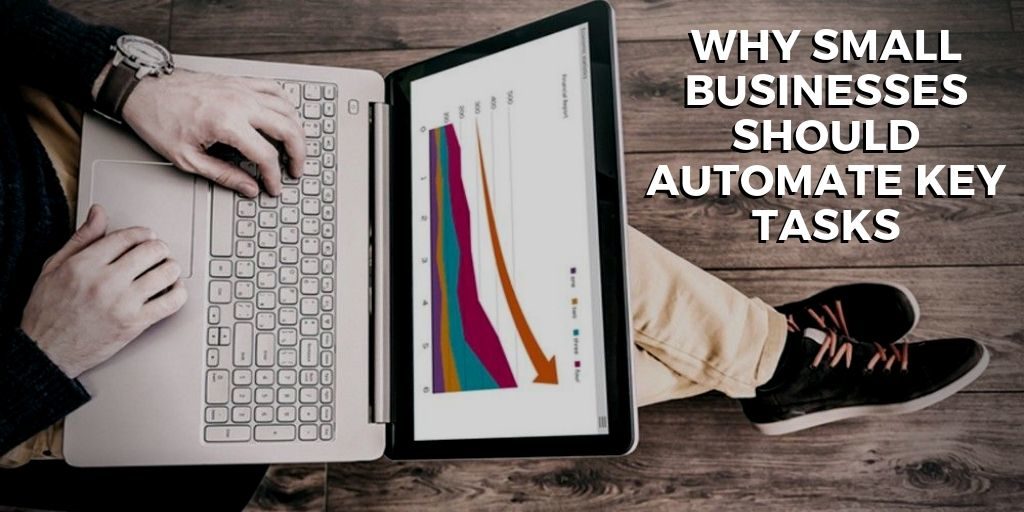 If you run your own small business you will know how busy and full-on it can be most of the time. This is especially true if you have a small number of staff or even do everything yourself. In these situations, finding ways to lighten the workload and work more efficiently is important. One modern way of doing this is by using automation for small businesses. Automation allows you to cut back on workload pressure points and maximize output, all without losing quality or control.
But exactly which areas or tasks within your business can automation help with? Marketing is a great example and email marketing in particular. Easy to use email outreach tools automate the process of finding new outreach targets and sending mails to them. Compared to doing this manually, it is much more efficient. Other business tasks you could automate include customer support with chatbots, social media posting with scheduling tools and tracking web traffic with an analytics package.
If you want to know what superb benefits automation offers to small businesses, the below should give you food for thought.
Cuts back on repetitive jobs
No-one enjoys doing boring jobs that are repetitive and involve manually carrying out basic steps ad infinitum. Not only is it tiresome it also eats into precious work time you could be doing something more productive with. Business owners do not want to be paying their staff to perform basic, repetitive roles either – the salary you pay them is for helping to drive the business forward not contacting clients about minor matters. By automating very basic, repetitive tasks within your organization, you are freeing up staff with specialist skills to focus on more important things.
Helps to save time
As well as being tiresome to perform, many tasks you could automate take up a lot of precious time. In business, this could really hit your bottom line and productivity in the long term. You do not want to miss that key order deadline because you had to divert resources to help with something that could be done automatically. Automating certain processes within your business will free up more time to spend on your core work.
Reduce errors
When you set your workers tasks like sending out emails on a large scale or remembering to send social media posts at set times, mistakes will invariably happen. This is not a problem with automation for small businesses. As the process is handled automatically by certain platforms or software, human error is simply not going to happen. Over time, this will actually help to boost your brand reputation and save money on carrying out tasks more than once.
Automating business processes makes sense
All small businesses will be looking to streamline their processes, drive productivity up and also reduce costs. By investing in tools to automate key business tasks, your small business can do this. It will not only save you money on hiring people to perform certain jobs but also free up other staff to focus on more important things. If you have not thought about automation for your small business yet, maybe you should.
Related Posts