Men, These Tips for Choosing a Blazer to Look Professional when Working
Discussing the issue of appearance is not only for women because it is equally important for men. In the world of work, formal appearances do not always have to wear suits or blazers with conventional concepts. You can choose Fashion blazers with a more relaxed style, but still, look professional. The use of suits and blazers is basically both emphasizing the formal style to show professionalism in employees and business people.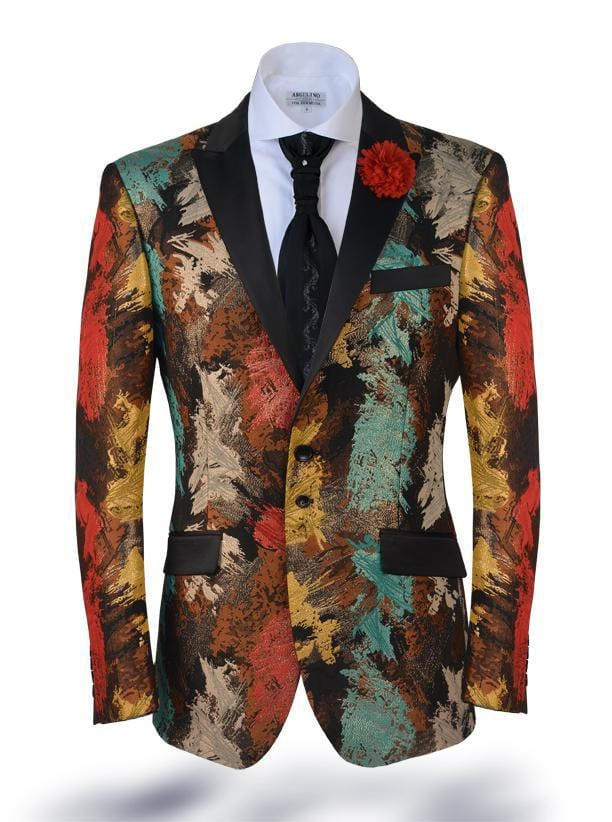 However, there are actually quite profound differences if you compare the suit and blazer, for example, the sleeves on the suit have two connection lines on the inside and inside. In addition, the jacket should have cufflinks at the end of the sleeve, while the blazer doesn't have to be. Even so, you can still look simple as well as professionals by choosing the right type of blazer. Here are some important points that you need to understand when choosing the type of blazer as your outfit while working.
Appropriate Size
The first point to note is that the size of the blazer must match the size of your body. When a man wears a blazer that is too loose or too tight, it will damage his appearance and professional impression. You have to make sure the blazer to be used has a size that fits your body shape.
Choosing a Safe Blazer Model
The days of men's work blazer models are increasingly varied, but don't let this backfire for you. You should pay attention to the model on the shoulder, collar, and arm. This section has an influence on your appearance while working. If the blazer model you choose is not suitable, then you will fail to display the impression of professionalism on your work outfit.
Blazer material
When wearing a blazer, you must use a shirt or shirt as an inner. That means you will wear layers of clothing, where it will make you sweat more easily. You should choose a blazer material that is comfortable, does not make it hot, or makes you cold because the material is too thin. Several choices of materials for work blazers such as wool, suede, and cotton.
Motives and Colors Must Match
You may like bright colors, but to maintain the professional impression that you want to display while working, you should choose a simple and neutral color and motif. Choosing a brightly colored blazer is actually not wrong, but bright colors like bright yellow, bright blue to red chili will be too excessive to describe your professional side while working. In addition to color, you also have to be good at choosing motifs on your blazer. Avoid too many color combinations and striking motifs, because it can make you look like a man who wants to do magic tricks or circus.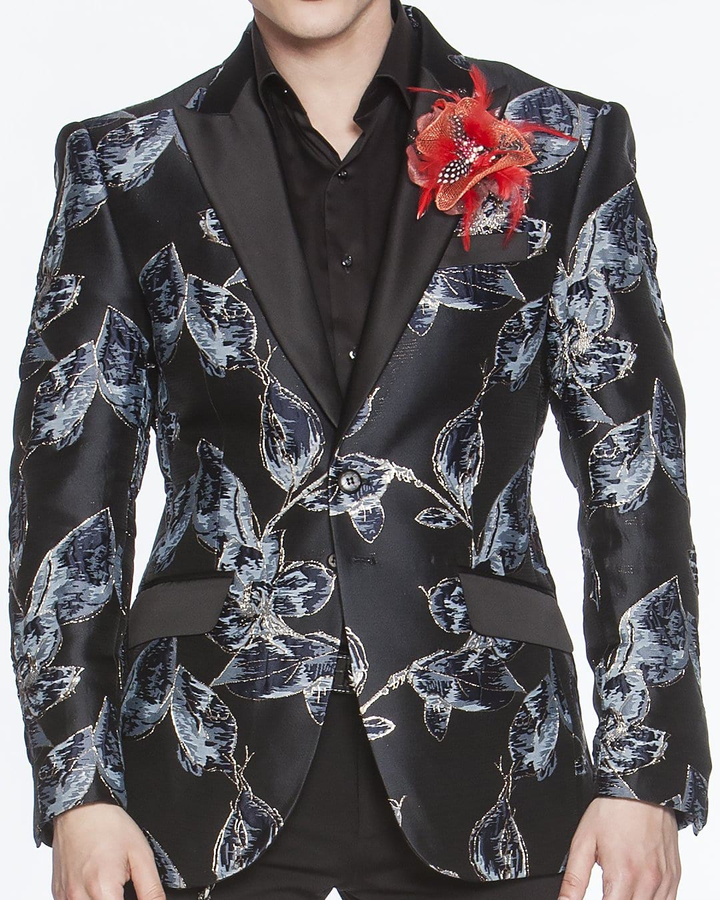 Appropriate Accessories
Not only women who like to wear accessories to complement their professional appearance while in the office. Don't make the appearance of your blazer seem excessive because there are many accessories that make the blazer too dramatizing. Use a tie with neutral colors to make it easier for you to conjure up the look of your blazer more trendy and professional.
Related Posts