Madonna Fashion – The Punk Influence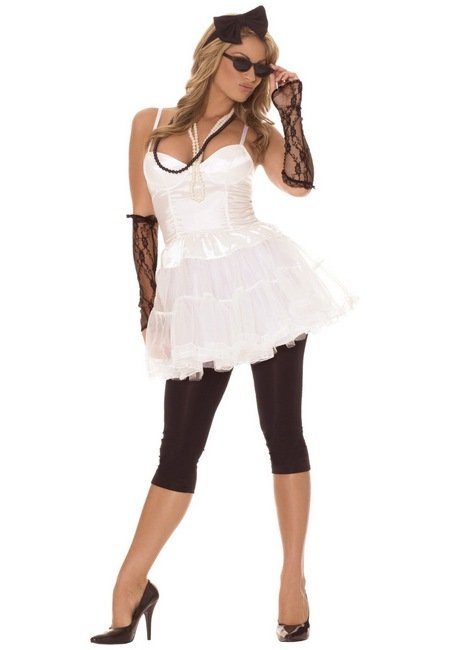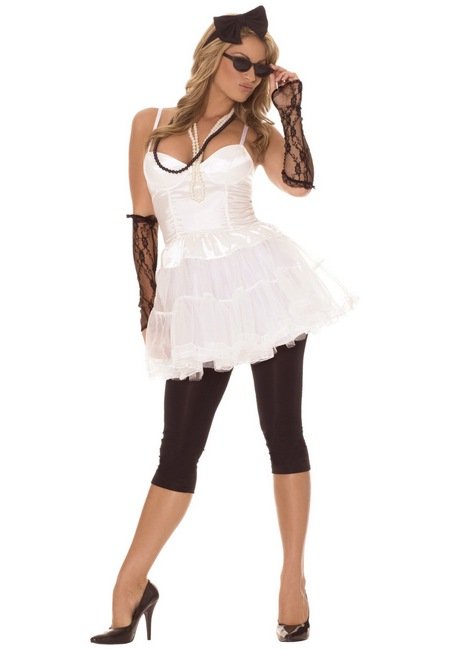 Been a part of any 80s party yet? I'm pretty sure you came across people rocking neon lycra, jumpsuits, as well as people wearing pearls, lots of bracelets, scrunchies and fishnet tights, looking just like Madonna in the 80s.
The 80s outfit would usually look boring with people going for dodgy mustaches, patterns and cuts, blunt permed "Princess Diana" haircuts, right until Madonna owned the stage. Her innovative and dynamic fashion style was enough for her to last over decades in the limelight. Today, one can easily borrow inspiration from her music videos in the 80s such as "Like A Virgin", Into the Groove" and "Papa Don't Preach". All of these music videos were released in the thick of the 80s and threw her into the limelight she has enjoyed over the decades. Madonna could easily tweak her style and look incredibly good. Her confidence and innovative style were enough to get her fans exploring different versions of themselves through fashion. Madonna ultimately became one of the most influential fashion icons of the decade.
The punk movement first found its footing in the 70s. Designers such as Malcom McLaren and Vivienne Westwood were influential here. However, the next decade introduced a new brand of punk fashion which included studded belts, tartan kits, leather, skirts, chains, and Dr. Martens boots.
The way Madonna integrated the punk movement into her fashion in the 80s earned her a strong position, in comparison to other pop stars at the time.
Her love for the Punk movement first appeared in her "Lucky Star" Video which was her debut on MTV in 1984. There, she wore a mesh tank top with a mini skirt, black lace gloves, stilettos, and her hair combed backward in the form of an oversized bow. Her integration of the Punk movement cut down all the extremity which previously inhibited teens from being a part of the movement.
Punk-influenced styles such as fishnet tights, rubber bracelets, heavy makeup were all part of Madonna fashion and contributed to her success. This rebellious look was an attraction to lots of teenagers all over the world in the 80s.
Her historic 80's fashion items have on some occasions, been auctioned, like in 2014 when the earring she wore in the movie "Desperately Seeking Susan" sold for £20,000 at the "Icons and Idols". At the same event, the Jacket she wore in the same movie sold for a whopping £160,000.
Madonna has the ability to and has successfully changed her style over the years, inspiring the entire fashion industry. However, her 80s looks happen to be the most noticeable.
Related Posts