Karnataka is a land of shifting landscapes, defined by high plateaus, even higher mountains, deep forested valleys and dramatic coastlines. The best way to experience all of these in one trip is to head west from Bangalore and explore the beaches and coastal cultures of this fascinating state. Here are some of the best seaside destinations for those who want to head out of Bangalore for a while.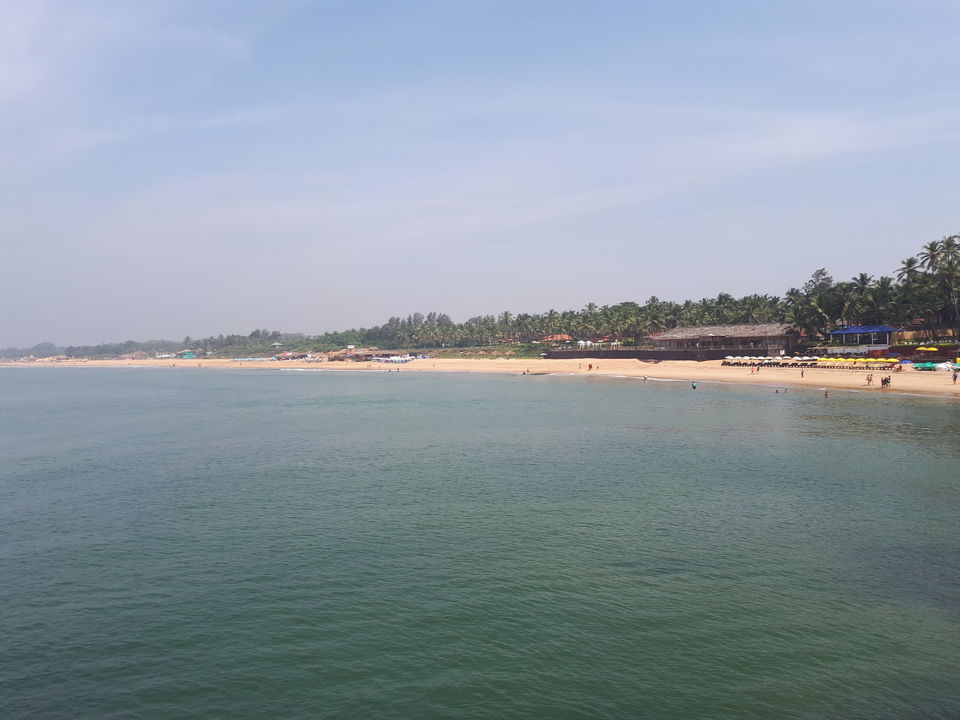 Mangalore
Mangalore can be another great base for some seaside exploration. It is close to many pristine beaches which have not been visited by too many people. One can drive short distances from the city to witness some of these alluring landscapes. Panambur Beach and its lighthouse make for a nice evening stroll.
Udupi is an important cultural centre close to Mangalore and the Kaup Beach here is a place for magnificent sunsets, accentuated with the presence of old fort ruins. Some of the other beaches near Mangalore that warrant a visit include Malpe Beach and Tannirbhavi Beach.
Gokarna
Considered a mini-Goa by many, Gokarna is increasingly attracting a very cosmopolitan crowd, from hardcore backpackers to city slickers looking for a break. It has many beaches, some very secluded. The main one is Om Beach which is where the party is at. Some of the best cafes and shacks are found on this beach and visitors can enjoy boat rides to surrounding areas.
Half Moon Beach and Paradise Beach are the other nice spots to explore in Gokarna. The town itself is a famous centre of pilgrimage. Mahabaleshwara Temple is one of the most important spiritual centres in this region.
Karwar
Located close to the border with Goa, Karwar is another relatively unexplored corner of the Karnataka coast. Popular beaches here include the Rabindranath Tagore Beach, the Karwar Beach and the Majali Beach. Oyster Rock Lighthouse is another main attraction here. Karwar is an off-beat destination and perfect for those who love to explore new places and try out local cuisines. From Karwar, one can also venture inland and explore the forests and waterfalls. Sadashivgad Fort is a prominent historical landmark. One can head over to the summit of the hill and get a nice view of the ocean below. The Shantadurga Temple here is amongst the oldest in the region.
Explore Karnataka's Shores in a Self Drive Rental
Such road trips are best enjoyed when travelling in complete freedom. This is the reason why even informed foreign travellers choose a good airport car rental over public or chauffeured transport. With a rental, the journey is enjoyed in complete privacy. One can make stops and take detours at will and the extra space is great for larger groups.
It is pretty easy to find a car rental in Bangalore. An app-based platform like Zoomcar's makes booking really easy. Customers can choose from a wide range of cars and 24/7 on-road support adds to the convenience and security of this transport option.
The shores of Karnataka are singing in the rain, resplendent amidst the crashing waves and rejuvenated forests. Enjoy these unforgettable sights and feel the wind on the highway. Have a good time behind the wheel and relish the moment.